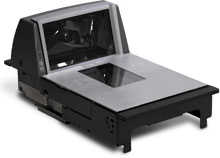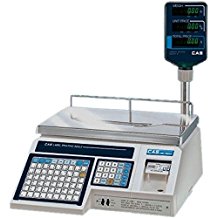 Because the grocery store industry is ever-evolving and multifaceted, Comcash's Classic POS System is built with the multi-format retailer in mind,
allowing you to synchronize the grocery store processes and data with the overall store, warehouse, and HQ systems.

Comcash Classic POS Software offers a highly configurable touchscreen and simplifies critical day-to-day operations,
improves customer service, and helps drive higher sales margins.

SQLPOS will assist you with all the Comcash Classic POS options.
Interfaces with Deli scales - a Deli scale produces an 02 barcode which is scanned at checkout.

Interfaces with scanner-scales - The most robust method of scanning and weighing items in a grocery environment.

EBT - Accepts EBT and EBT Cash and Food stamps along with credit cards. Click here for Card Tender Screen

Easy to setup Menu buttons - Your cashier does not have to remember the PLU's for produce.

Mix & Match Pricing - Price discounts based on like priced products to increase overall sales.

Customer Loyalty Program - Keeps frequent customers coming back.

Unit Pricing - Produce shelf tags with Unit pricing for comparison shoppers.